Applying layer upon layer of creativity, we strive to make a real difference through the utilisation of digital media. That's why forward-thinking companies, exciting brands, game-changing charities and arts & cultural organisations are the perfect fit for our vast variety of video skills.
If you have a product, message or service you'd like to communicate via sharp, considered video content, choose Ludovico Media.
We work with the best brands and businesses to move things forward.
If you have a problem you'd like to solve, an opinion you'd like to change or a product you'd like to celebrate using digital media, click here.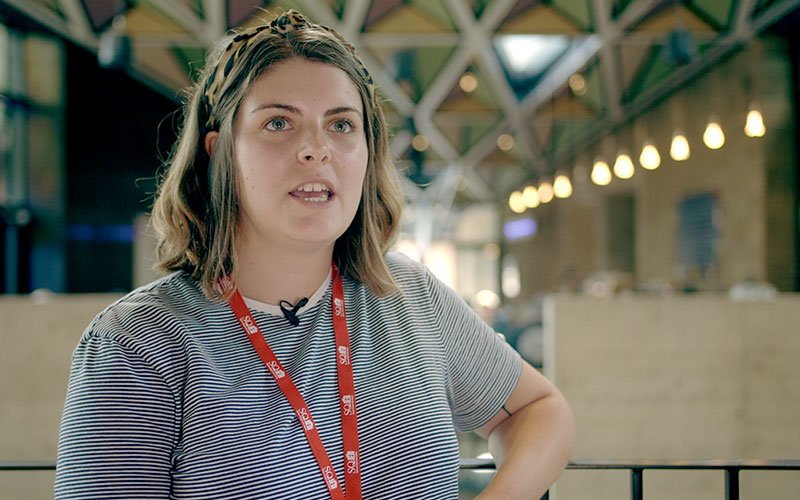 We're all about positive change.
If your charity or community needs the support of digital media to spread the word, we're here to help. Click the box below to learn more about how we can collaborate.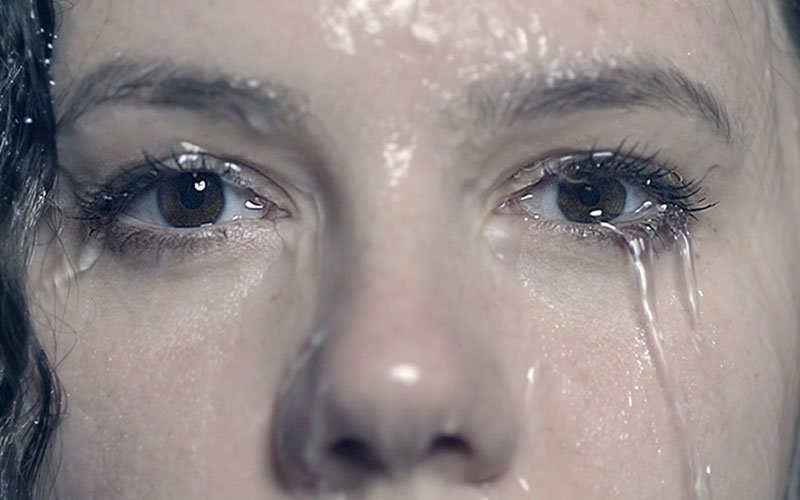 We're arts & culture through and through. Ludovico is packed with writers, producers, and directors, all with their own stage and screen experience. If shared excitement and an understanding ear will further your digital media needs, click the box below.
We're all about the people
That's why our media team support a nonrigid, human approach when producing video content. We fuel our boundless creativity by completely absorbing your own company's culture, right from the start. We ask a lot of questions, provide a lot of answers, and we go a very long way to ensure real value, true emotion and instant relatability are at the very centre of every video we produce. Got a interested project, contact us today!