Founded by award-winning actor Darren Jeffries, The Actor Class is designed specifically for beginning and emerging actors from any type of background.
We provide members with each skill necessary to thrive in TV, film and theatre. Throughout the year we deliver 4 core acting courses covering a wide variety of informative subjects across 8 sessions.
The Actor Class:

WARRINGTON
8 weekly sessions | 7:00pm-9:00pm | Pyramid Arts Centre
The Monday Session: 23rd May 2022 – 11th July 2022
The Tuesday Session: 24th May 2022 – 12th July 2022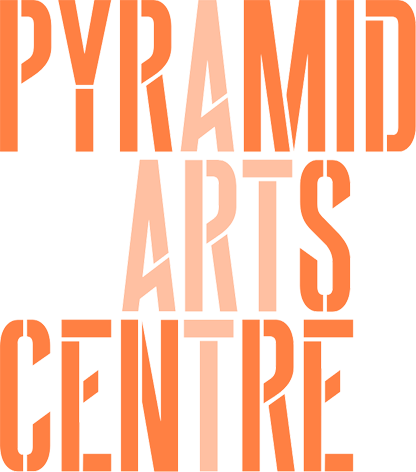 The Actor Class:

OLDHAM
8 weekly sessions | 6:30pm-8:30pm | Oldham Coliseum
The Wednesday Session: 25th May 2022 – 13th July 2022
The Thursday Session: 26th May 2022 – 21st July 2022

Acting Workshop & Seminars
An acting career can sometimes feel out of reach, so we bridge the gap by bringing the industry to Warrington & Oldham via additional workshops and seminars with established actors, directors and casting directors.
We never promise fame and fortune, but we do ensure each course is a tailored learning experience through specific teaching methods, plus FREE 1-2-1 mentoring sessions and 'out of hours' advice when needed. And because experience is everything, we offer creative opportunities across the year via our own in-house media/film projects and when collaborating with various arts & cultural organisations.
Risks are encouraged, success is celebrated and mistakes are all part of the process, helping every actor to reach their fullest potential, whether you're aged 18 or 80! Our only requirements are an open-mind, serious commitment and shared enthusiasm! Questions or concerns? Want to secure your space? Contact us via the form below!
The Tutor
Warringtonian Darren Jeffries began acting professionally at 15, after a performance in Warrington's Parr Hall led him to his first role in Channel 4's Hollyoaks. As prominent cast member Sam 'OB' O'Brien, he remained on the show for a further ten years.
He has since performed on stage at various theatres across the UK including Manchester's HOME, Theatr Clwyd, Bolton's Octagon Theatre and Square Chapel Arts Centre in Halifax, alongside various TV roles including Hollyoaks, Brassic & Doctors.
Darren is a positive, approachable and encouraging tutor who cares very passionately about the individual actor.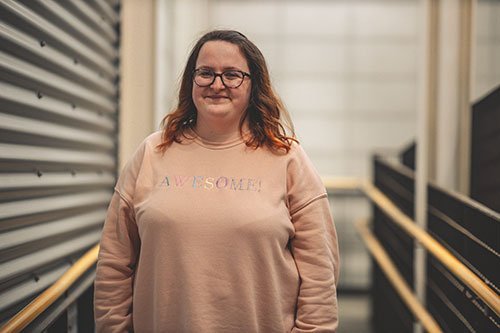 To me it's not only an acting class, a room filled with community, support and passion is the best thing about Ludovico.
- Sarah Longman, Primary School Teacher
Through years of not performing I'd lost my confidence, I'm so glad I found Ludovico. A really supportive environment, my skills and confidence are growing every week.
- Lisa Sumner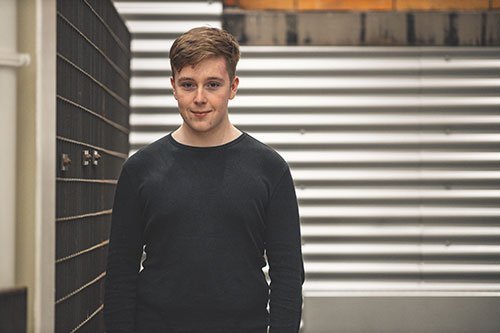 Thanks to Ludovico I've grown as an individual and learnt important skills in screen acting and even writing monologues
- Dallas Student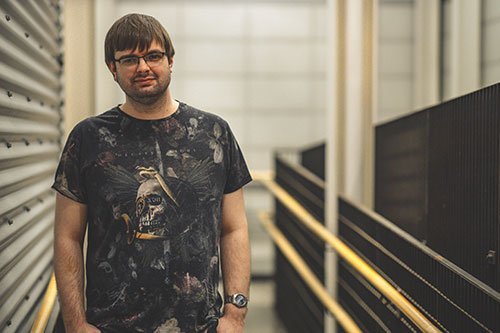 Everyone is supportive and friendly. I really recommend it to anyone!
- Jon Bisset, Technician
Want to experience Warrington's Premier Acting Class?
Just fill in the form with your details and someone from our team will get straight back to you!