Our Foundation
Ludovico Foundation is our charitable UK organisation, working to empower individuals through creative opportunity.
We provide workshops, outreach programs and work experience centred around writing, performing and filmmaking.
Our foundation addresses social issues such as mental health, employability, education and youth justice, and we collaborate with local organisations and charities to make a positive impact on selected communities.
Our mission? To unlock creative potential and support personal growth.
Contact us for collaboration or program details, we'd love to work with you in making a difference!
ReACT
A series of creative workshops for men in the Warrington area, with the aim of supporting male mental fitness across the borough. Ludovico is producing these workshops for men who are currently using mental health services in Warrington, or who may simply be going through a challenging time at present.
The workshops are about working in a group, building confidence and self-esteem, and also having fun! We want to reduce isolation and encourage teamwork and communication, whilst providing some form of emotional access.
For more information on ReACT or any other Ludovico Foundation projects, please don't hesitate to contact us!
HE:ART
In collaboration with Higher Horizons, we delivered a series of workshops demystifying the TV industry for high-school students. Exploring camera operation, sound engineering, editing, and performing, these young adults had immense fun whilst discovering diverse job roles available to them in the industry!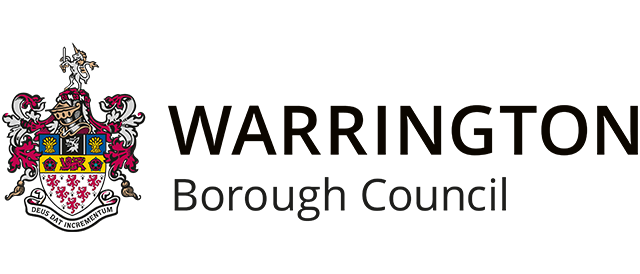 This is Warrington
Thanks to funding from Warrington Borough Council, we wrote and produced a captivating short video showcasing the cultural tapestry of Warrington. Collaborating with local creatives and talented first-time performers, we ignited a newfound appreciation for Warrington, showcasing the towns greatness.
Get Creative
During the unprecedented global pandemic of 2021, we joined forces with the BBC's 'Get Creative' initiative to provide crucial support to local creatives. Crafting and writing their own compelling monologues, this collaborative project was incredibly inspiring, showcasing the spirit of creativity in the face of adversity.
"A room filled with community, support and passion is the best thing about Ludovico."
– Sarah Longman, Primary School Teacher
"I'm so glad I found Ludovico. A really supportive environment, my skills and confidence are growing every week."
– Lisa Sumner
"Everyone is supportive and friendly. I really recommend it to anyone!"
– Jon Bisset, Technician