Situated across Warrington's Pyramid Arts Centre & Oldham's Coliseum Theatre, Ludovico Education supports any actor, writer or videographer looking to start from scratch or even grow their skillset, whilst joining a thriving creative community.
Our tutors deliver effective training and 1-2-1 mentoring plus a variety of collaborative projects, and are all experienced practitioners already working hard in their respective industries. We provide absolute honesty, forward momentum and unparalleled support, fostering ambition and personal success every step of the way.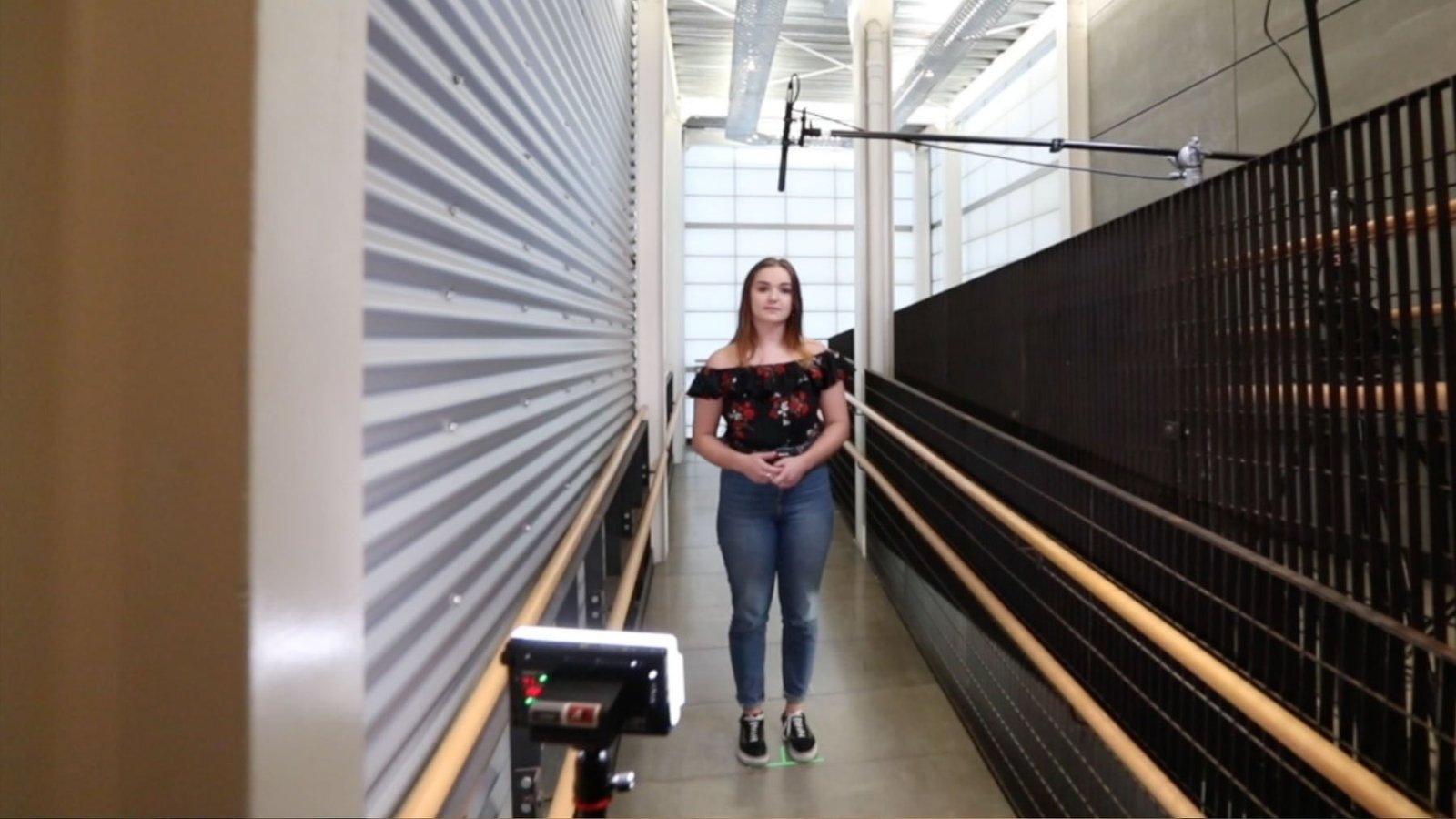 Our premier acting studios in Warrington and Oldham support complete beginners trying acting for the very first time and established professionals wanting to sharpen their skills.
We welcome enthusiasts of all ages, and our unique sessions focus on core acting techniques, screen acting for film and TV, stage craft and industry know-how.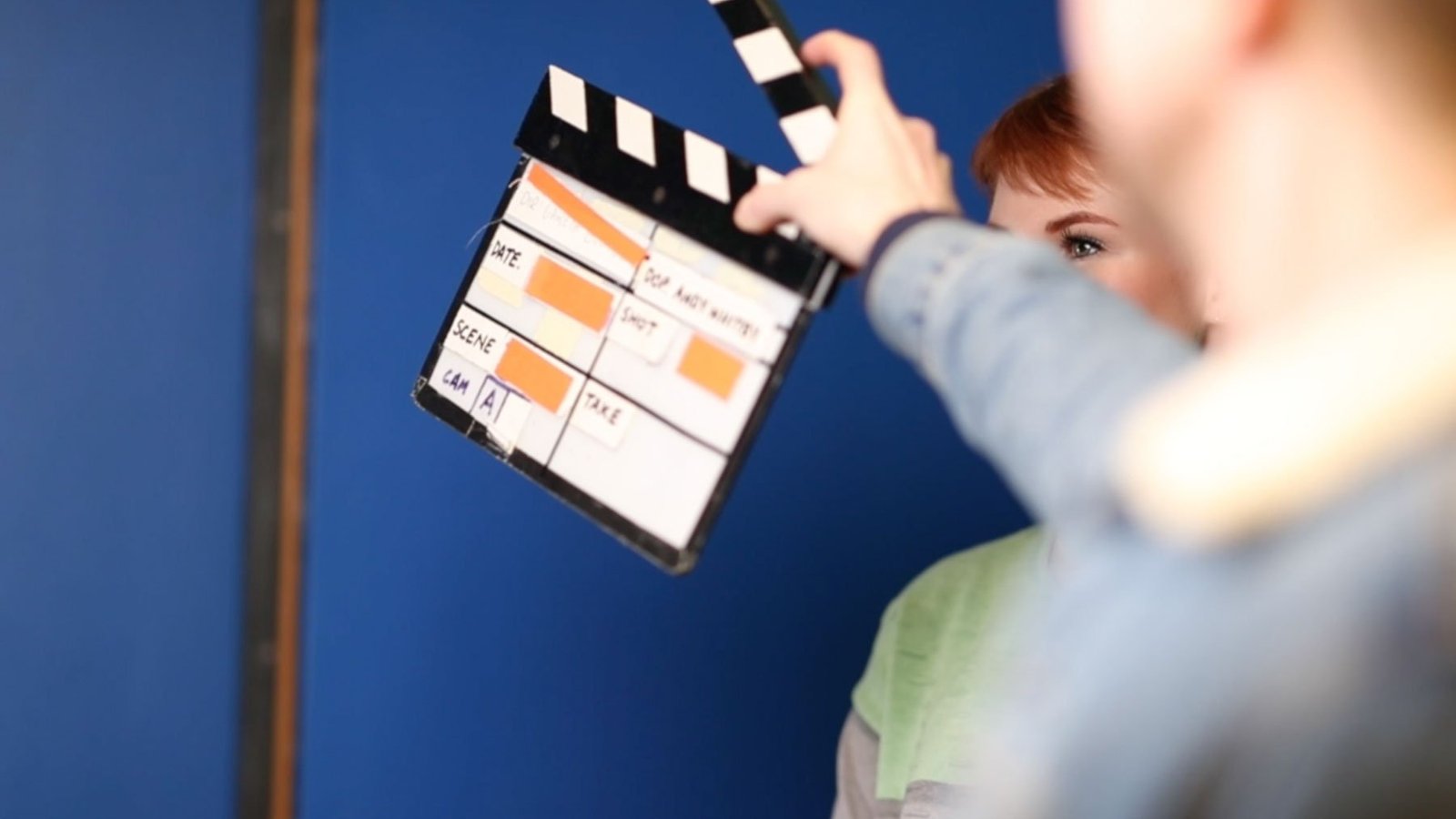 Our exclusive writing sessions serve first-time writers seeking professional guidance, and seasoned scribes looking to expand their own personal skills.
We offer a combination of face to face development sessions as well as online consultations, focusing on screenwriting and playwriting for TV, film and theatre.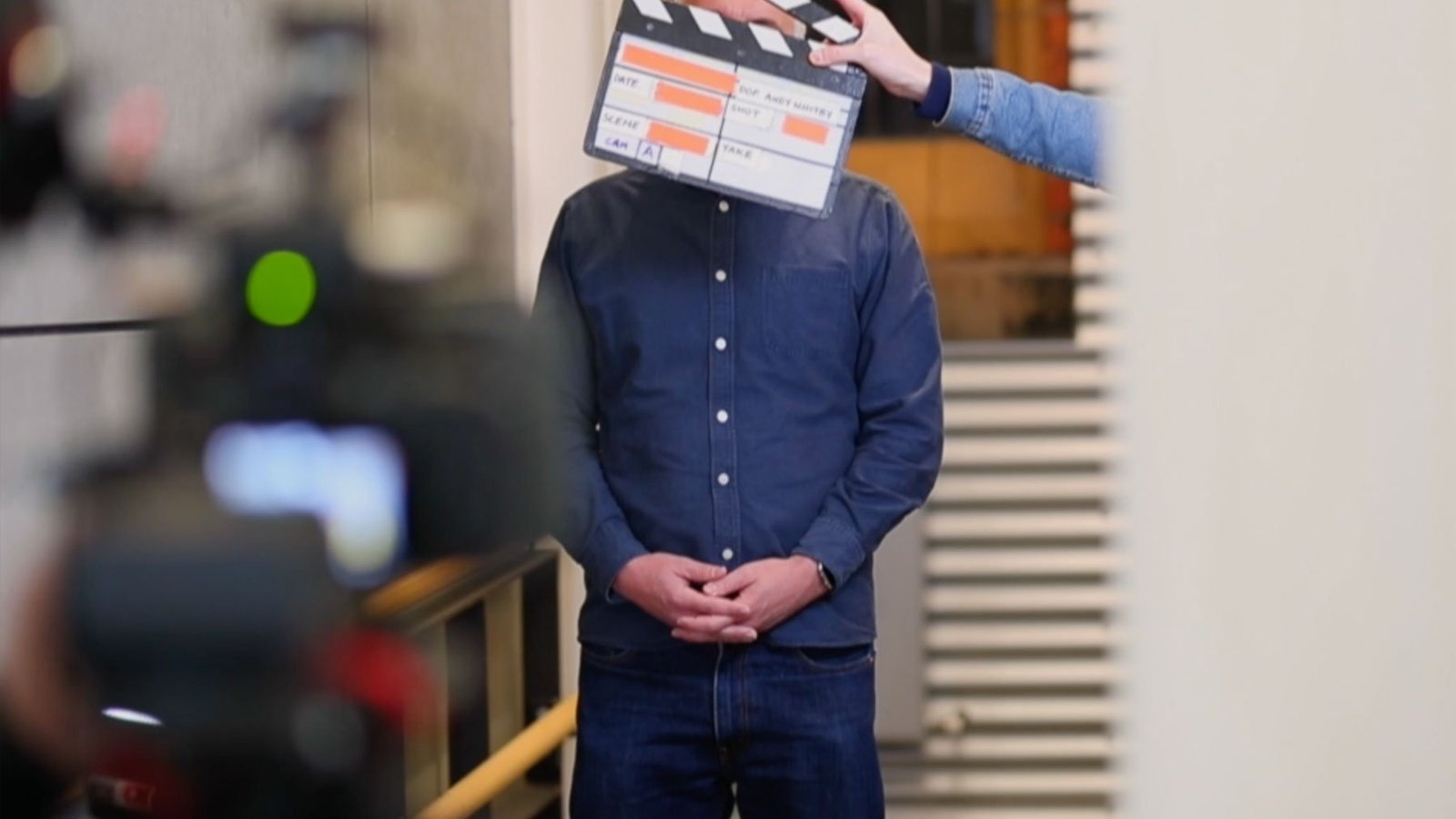 Our unique camera classes focus on photography, videography and cinematography for hobbyists, content creators and filmmakers.
Embarking on intensive workshops and practical sessions, we provide anyone with a lens the additional skills needed to pursue a career in online, film or TV.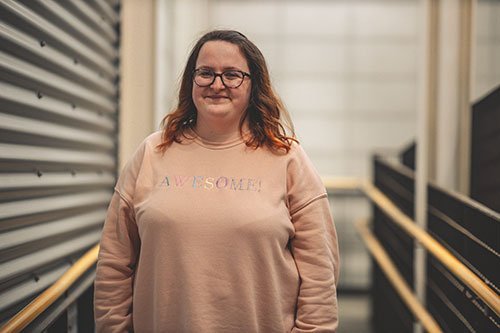 To me it's not only an acting class, a room filled with community, support and passion is the best thing about Ludovico.
- Sarah Longman, Primary School Teacher
Through years of not performing I'd lost my confidence, I'm so glad I found Ludovico. A really supportive environment, my skills and confidence are growing every week.
- Lisa Sumner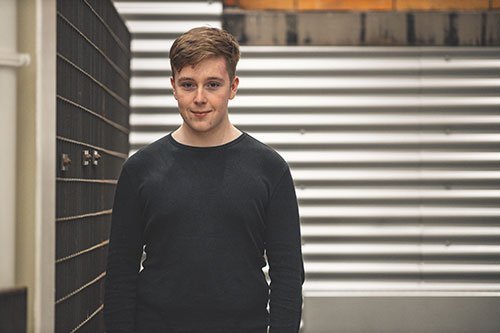 Thanks to Ludovico I've grown as an individual and learnt important skills in screen acting and even writing monologues
- Dallas Student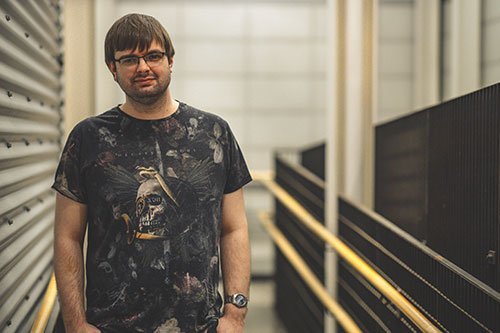 Everyone is supportive and friendly. I really recommend it to anyone!
- Jon Bisset, Technician